In 1951, the young telecommunications engineer from Salamanca, Antonio Peral, founded Amper Radio, the origin of today's Amper. In the 1960s, Amper began mass-producing radio and intercom devices and became one of the world's leading companies in its speciality. Antonio Peral's entrepreneurial spirit has been with us throughout our long history, helping the company to overcome difficulties and seize opportunities.
This spirit and ability to adapt have made us a leading technology company, offering innovative solutions to customers all over the world, being a benchmark in various sectors of activity. And this spirit positions us to face the challenges of today's market: at Amper we have the experience, ambition, and capacity to play a leading role in promoting and strengthening key technologies in strategic sectors to ensure our social model and the well-being of citizens.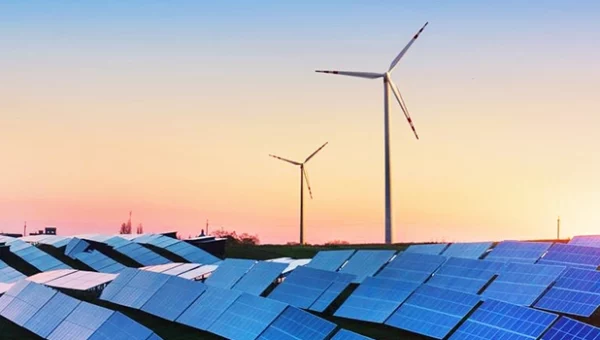 Transforming your business towards a sustainable future through innovative and efficient energy solutions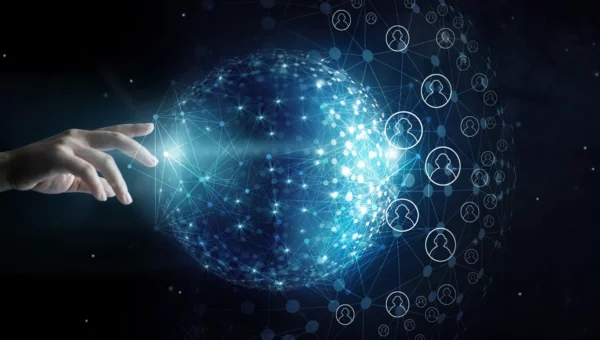 We offer advanced telecommunications solutions to transform your business into an always-connected world.
Our passion for

ENGINEERING

extends across all Grupo Amper business units, delivering innovative and efficient solutions that drive the success of our customers in all sectors.